Under heavy load conditions, such as quarries, iron ore mines and coal mines, the requirements for equipment are very strict, which should be efficient, fuel efficient, stable and durable.And the Inner Mongolia inflow group 958 mine selected to meet the needs of their mine work good equipment.
Kaishan workers (machinery) comfort, high performance, good factory service.
Reasonable and comfortable cab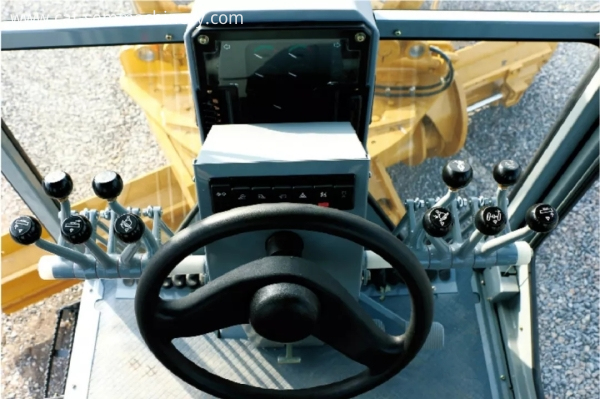 The driver's cab of the SEM921 is located on the front axle. The position of the traction frame, rotary table, spatula and the front wheel steering can be clearly seen to ensure the safety and accuracy of operation.
With caterpillar leading the industry standard joystick layout, short journey, appropriate spacing, light operating force, driver can operate multiple joysticks with one hand, reduce fatigue.
Load sensitive hydraulic system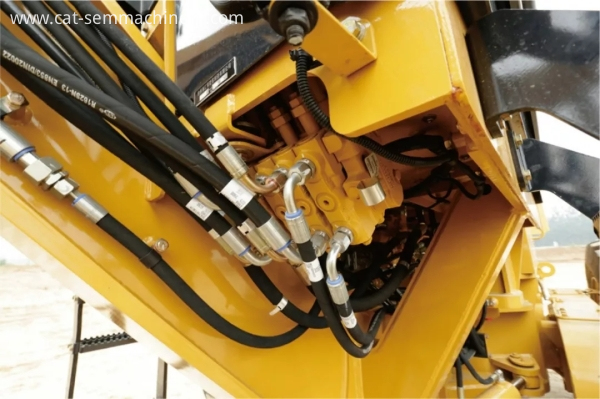 Power is distributed according to demand and flow is distributed proportionally to reduce energy loss and heat generation.Caterpillar provides consistent and predictable cylinder movement for PPPC (proportional priority, pressure compensation) control valves specially designed for the leveller, providing precise operation in fine levelling and other application conditions.The proportion of hydraulic flow can ensure that the driver can operate the machine to complete multiple compound actions and significantly improve the work efficiency.
We bought a couple of forklifts in 1995 and they are still in use.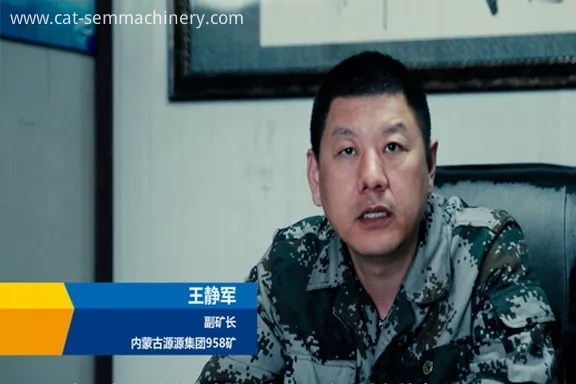 Carter made his own rear bridge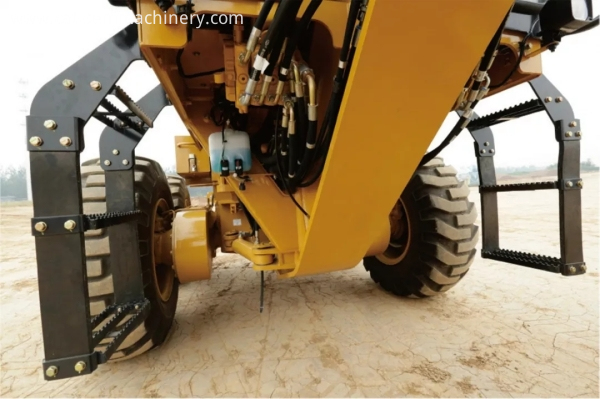 The SEM921 is equipped with a unique caterpillar home-made rear axle, and the r&d personnel carry out FEA & OMSA finite element analysis and stress test and verification on the structural parts. The rear axle structure improves the bearing arrangement, reasonably allocates the load and improves the service life.The clamping disc brake is adopted, the performance is improved by 20%, and it is more reliable.The four-planet gear is arranged with the final transmission, which has stronger bearing capacity.Long oil changing cycle of balance box, bearing oil bath lubrication, no grease requirements, time saving, labor saving, money.
Customer support agreement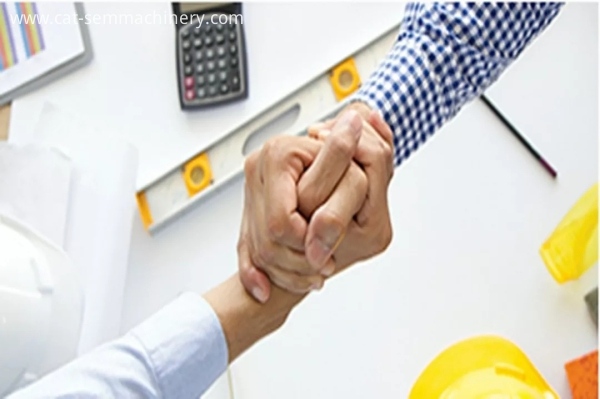 We provide more professional and reliable service for our customers.Plan and implement the maintenance and repair in the agreement by the after-sales staff of the construction machinery and agents to reduce the downtime to ensure the normal operation of the equipment.The 360-degree equipment housekeeping service can not only reduce the total maintenance cost of customers, but also free them from the complex equipment management, maintenance and maintenance, so as to focus more on the growth of their own business and improve their competitiveness.
The cost of mining operations is largely determined by the condition of the road.Road repair is the most important job. You can't overdo it for 24 hours.The flat road can effectively reduce the tire wear and machine failure of skip car, dump car, and greatly reduce the operating cost.
SEM921 leveller -- "flat ground pioneer" of mine working condition;Meet the needs of work, strong and durable, reliable and efficient.